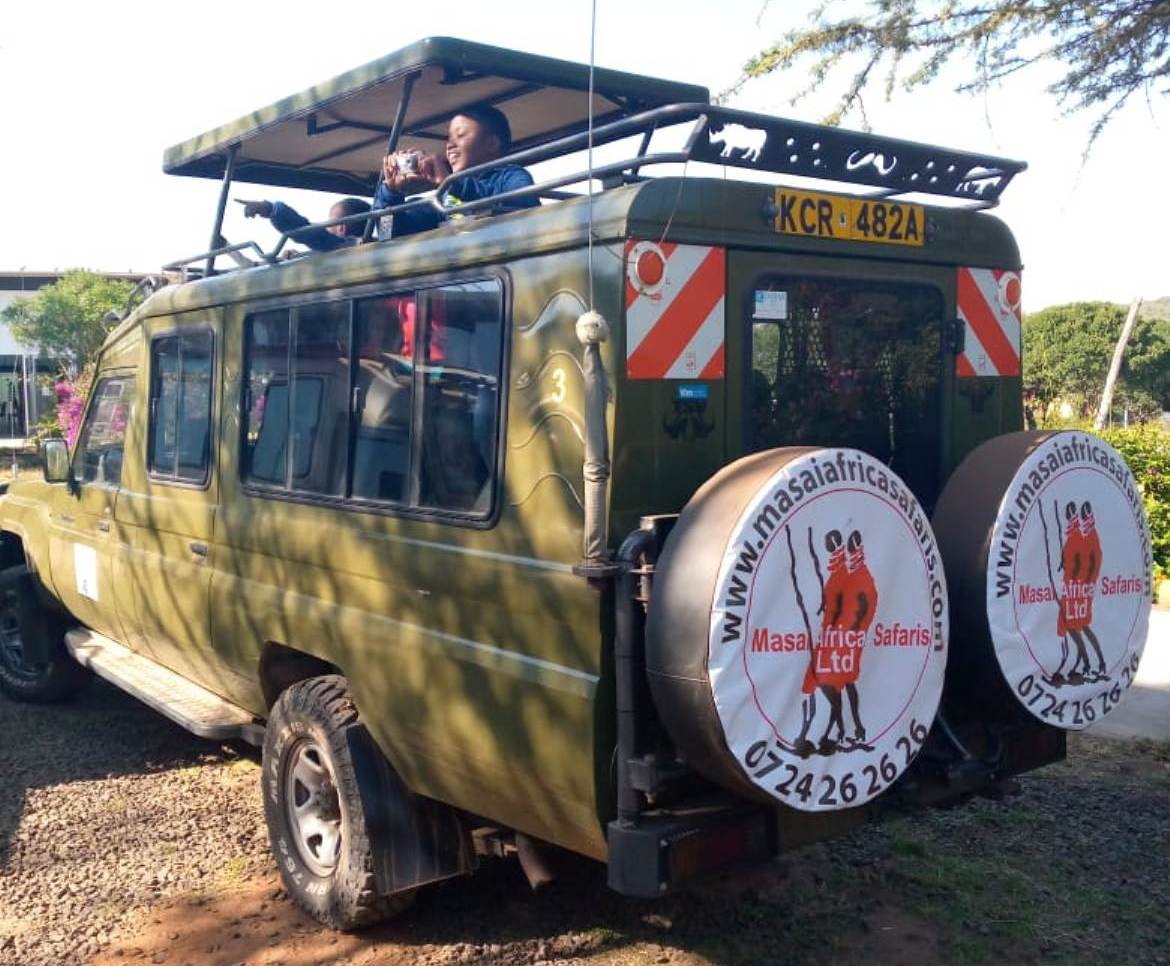 Travelers's planning trips in 2022 prioritize enriching travel experiences. Many travelers want to reconnect with loved ones, and vacations in nature provide both rest and socially isolated explorations. Hiking, photography, and kayaking will be popular activities for travelers looking for hidden gems, dream destinations, and nature-focused activities.
Cleanliness and security are critical when it comes to lodging. According to a recent European Travel Commission survey, more than half of those planning to travel this year prefer to stay in hotels or independent resorts over short-term rentals or other accommodations.
The power of a trusted brand ensures that critical health measures will be implemented. When combined with pristine natural experiences, these elements add an extra layer of support to the traveler's journey.
Keeping this in mind, resorts can attract visitors in 2022 by emphasizing cleaning protocols, wellness programs, and eco-friendly excursions. In addition, hotel brands that provide off-resort accommodations, such as vacation homes or cabins, can provide units with extra space and privacy, as well as the professional cleaning and customer service that one would expect from their favorite resort brand.
We've all had some time to reflect on what's most important after being forced to stay at home for months on end.
Now that we have the ability to travel again, many of us realize that there is no better time than the present to take that trip of a lifetime. Whether the dream is to sail around the world or to visit relatives on another continent, many people will finally book those meaningful, once-in-a-lifetime trips in 2022.
For years, researchers have claimed that strong social relationships are the key to happiness. We didn't know that until 2020, but now we do. The last few years would have been infinitely more difficult without Zoom, Microsoft Teams, FaceTime, and WhatsApp, but they are no substitutes for being able to see friends in person. As a result, 2022 is shaping up to be the year of big in-person reunions.
We as the Masai Africa safaris fraternity we are ready to serve you and always be there for you when you need to make a your travel decisions.