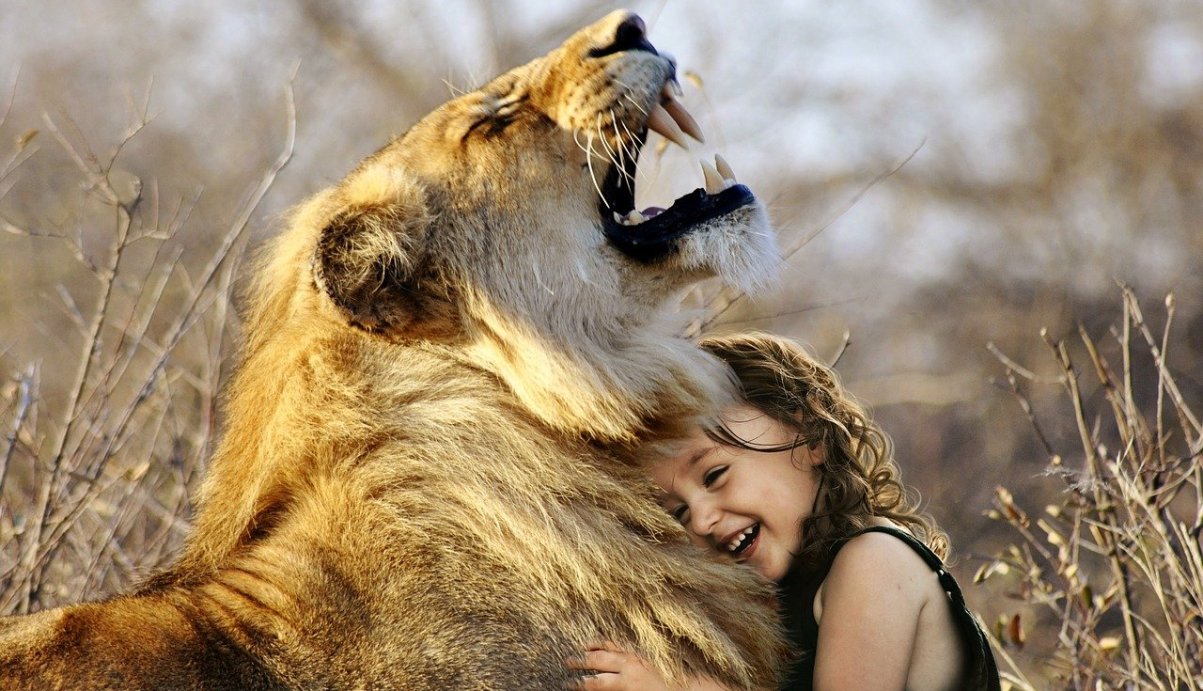 Africa is one of the most beautiful continents on the planet. You'll be spoiled for choice with so much to see and do. This post contains the greatest travel information to assist you in discovering the top African nations to visit.
Because Africa has 54 countries, organizing a holiday might be difficult if you don't know where you want to travel. Cities brimming with life, little rural towns teeming with life, and stunning landscapes. These creatures abound throughout Africa.
It's named the Mother Continent for a reason; it's thought to be the birthplace of humanity. There are several hidden treasures that you may not have heard of before, as well as tried and true classics that you should not miss.
Africa is an adventure-filled continent. Tourism to Africa is on the rise, and for good reason. With so much to see and do in each place, you must pick what you want to gain out of your vacation.
Kenya
is an African nation in Eastern Africa. Kenya is the world's 48th biggest nation by area, with 580,367 square kilometers (224,081 square miles).
It's difficult to make a list of the finest African nations to visit without including Kenya!
Kenya is a wildlife hotspot since it is the major location of the Great Migration. From the Maasai Mara to the Serengeti, about 2 million zebras, wildebeest, and gazelles migrate.
It is a wonderful sight to behold, and people from all over the globe flock to Kenya to experience it. When on a safari drive, it is common to come across large herds of elephants or lions.
Kenya's animals and natural beauty are spectacular, but so are the Kenyan people. Interact with the Maasai and learn about their culture. Alternatively, take a vacation to Loyangalani along the Jade Coast.
Seychelles
It's easy to understand why Seychelles has a reputation as one of the world's most lovely locations to visit.
There are lots to discover if you want to do more than just sit back and relax on the beach. Many of its smaller islands have been designated as national parks, preserving the history and beauty of this slice of paradise.
Make a point of visiting Curieuse Island and snorkeling in the stunning Sainte Anne Marine National Park.
Morocco
Morocco, which is located in Northern Africa, has a lot to offer. Morocco offers it all: bustling metropolis, peaceful coastal towns, and snow-capped mountains.
Cultures collide in this melting pot. Every nook reveals aspects of European, Arabic, and Berber influence. Your taste buds will be in ecstasy after sampling some delectable Moroccan food. Tagine meals are godly fare!
You must visit Ait Benhaddou, which is a UNESCO World Heritage Site. Experience pre-Saharan life by staying in one of the ancient dwellings, each with its distinctive construction. This is a must-see for any history fan.
You must, of course, go to the Djemma al Fna. This is Marrakech's main plaza, and it becomes a bustling center of activity around 10 a.m. Street theaters, snake charmers, and delicious street cuisine are all available. There's something for every sense here.
Tanzania
Tanzania is a beautiful nation with several wildlife reserves. Having the opportunity to stay here should be at the top of everyone's bucket list.
The folks in this town are among the friendliest you'll ever encounter. They will go out of their way to assist you and make you feel welcome in their nation.
The Serengeti National Park offers one of the greatest safari experiences available. The 'big five' may be found here: Lion, Leopard, Elephant, Rhino, and Buffalo.
Mount Kilimanjaro is located in Tanzania. It's a fantastic mountain to climb. If trekking isn't your thing, the view from the ground is as stunning.
Tanzania should be on your list of the top African nations to visit if you're seeking the greatest African countries to visit.
Botswana
Botswana is a country that is committed to environmental preservation and wildlife protection. Botswana is a high-end, low-impact tourism destination. This means you may have a safari experience without having to deal with masses of people.
The Okavango Delta is a must-see destination in Botswana. This is where you may see natural wonders that have remained unspoiled by man. In the Tsodilo Hills, you may learn about the cultures of the San and Hambukshu people.
Because Botswana is less crowded with visitors, you may get a more authentic safari experience. Instead of a safari drive, ride a traditional mokoros boat to get a closer look at the wildlife.
Botswana's best game reserves are Chobe National Park and the Central Kalahari Game Reserve. Also, the sunsets in Botswana are out of this world, so make time to see them.
South Africa
South Africa is a haven for thrill-seekers. You'll never want to leave since there's so much to do and see!
Visit Durban to sample some of the greatest Indian foods available outside of India. Take a car trip up to the Transkei or the Garden Route for magnificent scenery and the world-class surfing.
Drive down to Vermaaklikheid for a pleasant boathouse refuge for a quiet weekend vacation. You may leave technology at home and enjoy the simple pleasures of life, such as fishing and boat excursions, here.
Stay in a cabin amid the wildlife in the spectacular Kruger National Park. Experience one of the top safari parks in the world for unforgettable moments.
Madagascar
Madagascar, the world's fourth-biggest island, is located in the Indian Ocean. There is a lot to see here because the landscapes are so varied and diversified. There are lots of deserts, beaches, and jungles to explore here.
Fun fact: Madagascar is home to 5% of all plant and animal species on the planet!
Visit the Avenue of the Baobabs to see trees that are over 800 years old. Walking amid them will make you feel humble, and it's a terrific location to bond with nature.
Ambohimanga, a UNESCO World Heritage site, is ideal for history aficionados. It is a fortified Royal town that is very accessible and well worth seeing.
Zambia
Zambia is a beautiful nation with a lot to see. There's no reason to miss out on this if you enjoy nature.
Zambia is home to Victoria Falls, the world's biggest waterfall. Take a microlight above them for a once-in-a-lifetime view for adrenaline enthusiasts.
If you visit at the correct time of year, you may swim in the legendary Devil's Pool. Enjoy the breathtaking views from your pool. Try white-water rafting down the Zambezi for something a bit more exhilarating. But keep an eye out for crocodiles!
Zambia is also home to some spectacular wildlife. Keep a lookout for hippos, giraffes, and hundreds of different birds.
Malawi
In comparison to its more well-known sisters, Kenya and Tanzania, this landlocked country in southern Africa is frequently overlooked by tourists.
It truly is a fascinating area to visit, with its physically diversified scenery ranging from the magnificent heights of Mount Mulanje to the expansive grasslands of the Nyika Plateau and, of course, Lake Malawi. Malawi is a nation of incredible beauty, whether you come for trekking and kayaking or to learn about its varied traditions.
Don't forget to taste Nsima's favorite local meal, which is prepared from ground maize and may be eaten with roasted meats and veggies.
Namibia
Last but not least
Namibia is another African nation where you may see the Big Five wild animals. If viewing them is the main purpose of your African holiday, Etosha National Park is the ideal location to go.
Stay at a guesthouse for a real, raw experience. This allows you to live like a native and engage with them on a more personal level.
Visit the Okahandja craft market for some of the most beautiful handcrafted goods you'll ever see. People from all across Nabimia gather here to offer their things. They make excellent mementos, so make sure you get your hands on some!
Photo Gallery